Liebe Freunde, es gibt drei neue Ausstellungen anzukündigen!
Chronologisch gesehen möchte ich einladen zu:
———————————————————————————

"Great Expectations"
Natalie Czech,
Marc Brandenburg
Carsten Fock
Claus Richter
Björn Renner
Union Teesdale Street
94 Teesdale Street
London
E2 6PU
Die Union Teesdale Street ist ein Ableger der Union Gallery, es gibt einen Private View am 5. Oktober von 18.30 bis 21.00 Uhr.
Die Show läuft vom 10. Oktober bis zum 17. November.
———————————————————————————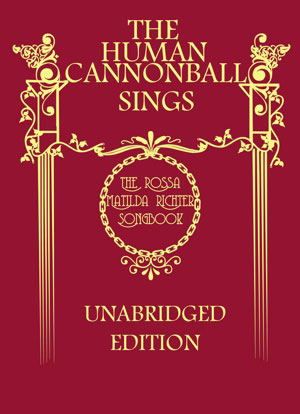 Dann bleiben wir in London, denn ich werde auf der frieze art fair hier vertreten sein:
A Delicious Feeling of Confidence: der Frankfurter Kunstverein auf der Frieze Art Fair
Featuring:
Tobias Putrih
Dora García
Ride.1
Maria Pask
Claus Richter
vom 11. bis 14. Oktober auf der frieze art fair. Stand H 12
Ich werde den gesamten 13. Oktober gestalten, meine Show heisst:
"Will Success Spoil Rossa Matilda Richter"
———————————————————————————

Und nun auf nach Frankreich, denn dort bin ich in einer Show meiner Freunde von Vier5 im CAC Bretigny vertreten:
VIER5
"FAMILY and FRIENDS"
Markus Amm
Lewis Baltz
Karina Bisch
Nicolas Chardon
Martina Fischer
Giorgio Griffa
Barbara Klemm
David Lamelas
Walter Pfeiffer
Claus Richter
Jens Risch
Haim Steinbach
Klaus Staudt
&
Catherine de Smet
Eröffnung ist am 11.Oktober um 19.oo Uhr
Ausstellungsdauer: 11.10. bis 8.12. 2007
CAC BRETIGNY
Centre d'art contemporain de Brétigny
Espace Jules Verne, rue Henri Douard
91220 Brétigny-sur-Orge/France
———————————————————————————
Love
yours
Sherlock
This entry was posted on Thursday, October 4th, 2007 at 12:49 and is filed under SHOWS.