Letzte Woche habe ich mit bernd hinter und Kathrin, Daniel und mir vor der Kamera in Nijmegen und Ringenberg mein neues Video "Fantasy" gedreht. (Eigentlich sollte das alles "Infinity (plus one) heissen, aber jetzt ist halt alles anders.
Es war herrlich, und hier gibt es jetzt drei Preview Pics.
Jetzt sind also 2 neue Videos in Arbeit hier bei den Richter-Studios, und im Frühherbst folgt dann noch Nummer drei (ein Ritterfilm!)
Enjoy!
(and click to enlarge)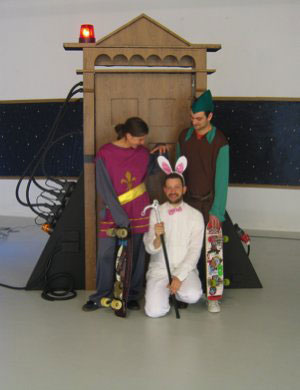 "Fantasy" Set in Nijmegen
Über und unter dieses Foto schreibe ich jetzt "Claus Richter", damit endlich mal ein vernünftiges Foto von mir gefunden wird, wenn man die Google-Bildersuche macht.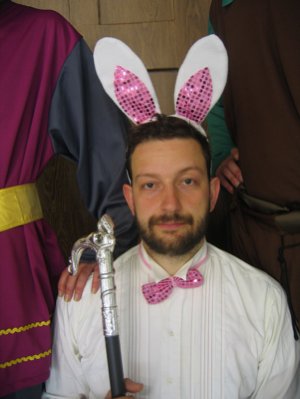 Ja, dies ist Claus Richter.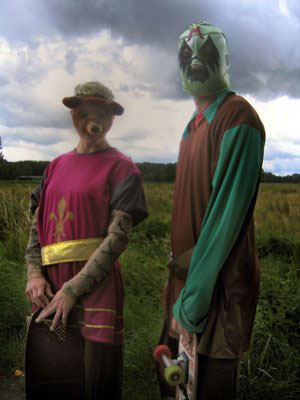 Kathrin Sehl und Daniel Müller-Friedrichsen in "Fantasy"
Video will be out in Autumn 2007.
This entry was posted on Monday, July 2nd, 2007 at 23:09 and is filed under SHOWS.