Please enjoy some shots of the set for my upcoming video "Infinity (plus one).
You can also go to the Museum het Valkhof in Nijmegen, and visit our Groupshow "Steps and Stairs", featuring:
Alexandra Gaul
Tobias Hantmann
Ellen Hutzenlaub
Daniel Müller-Friedrichsen
Martin Pfeifle
Claus Richter
Kathrin Sehl
Astrid Sourkova.
Here are the pics of my Time-Machine-Door:
(click for larger Popups)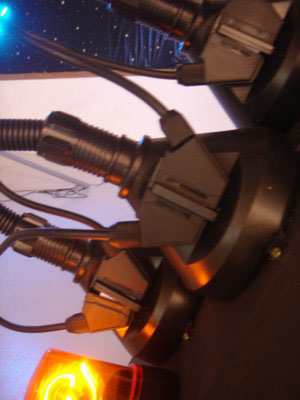 Video will be produced on 24th of June in Nijmegen and probably be finished in autumn 2007.
Love
Sherlock
This entry was posted on Thursday, June 14th, 2007 at 17:33 and is filed under SHOWS.