Facade Aufbau:
FACADE auf der Fine Art Fair:
Dreharbeiten zum "Facade"-The Musical: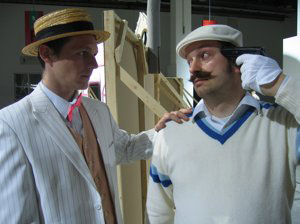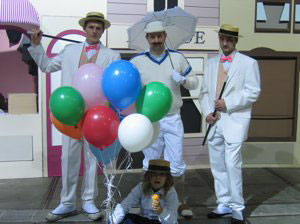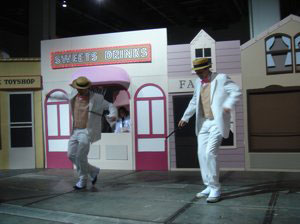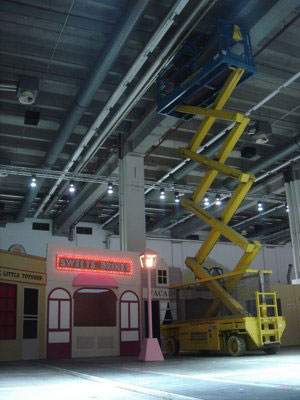 "Facade-The Musical" wird im Herbst 2007 in Frankfurt Premiere haben. Genaue Daten folgen natürlich dann.
Vielen vielen herzlichen Dank an:
Gabi Schirrmacher
Christoph Blum
Bernd Thiele
Michael Dreher
Martin Wenzel
Daniel Müller-Friedrichsen
Michael Callies
Klaus Webelholz
Annja Theobald
Finn Theobald
Rene Schmitt
Kalin Lindena
Michael Neff
Janine Sohr
Whithout you it would only be a paper moon hanging over a cardboard sky!!
xxx
Sherlock
This entry was posted on Thursday, April 19th, 2007 at 12:32 and is filed under SHOWS.